News
Posted by Bettiann Worthen on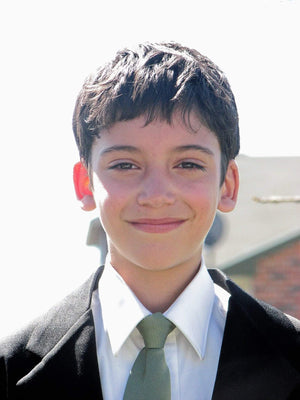 "Keep going".  To continue on. To move forward. Don't give up. These were words written by Sage on the inside cover of a book at the academy he attended.  Looking back, these words resonate deeply in my soul.  Keep going, don't stop, don't give up.  My nature is to want what I want, when I want it, and yet the opposite is usually what I need. However,  true to the nature of God and His love for me, I know that His timing is always right and best. So "Keep going," even when the days seem slow. "Keep going," when...
Posted by Bettiann Worthen on
So here I am again contemplating a so serious topic...TREND or TRENDY.  What does this really mean? Is it something SOMEONE says or decides is trendy? Who are these people?? If I like something can I make it TREND or TRENDY? In some of my pondering I came across a few insights.    trend·y /ˈtrendē/ adjective 1. very fashionable or up to date in style or influence. "I enjoyed being able to go out and buy trendy clothes" synonyms:fashionable, in fashion, in vogue, stylish, modish, chic, designer, up to date, up to the minute, latest, contemporary, popular, all the rage; trendsetting;  à la mode, le dernier cri;  informal cool, funky, in, the in thing, hot, big, with...
Posted by Bettiann Worthen on
This has been a busy week  well it feels like a week, but not quite. A lot of stuff is always going on at my house, as there are six of us plus two doggies, living under one roof.  Anyway that's a story for another day.  So my granddaughters who live with me, who are my "business partners", and are also high school teens are such a well of information, and brutally honest  to boot, responded to my question.   "What do you think about this so far?" Sophia, my 16 year old says to me about the blog- "Well don't...
Posted by Bettiann Worthen on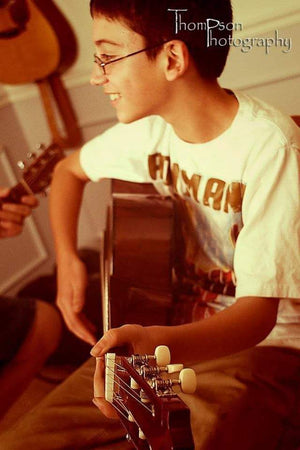 Okay besties, old and new, today is the official day of launching Sage's Closet Revived! My granddaughters and I have been working on this "idea" for quite some time.   It has been an emotional journey to say the least.  This is a tribute to my grandson Sage, who was known for finding and collecting "treasures". I think he came by that naturally... He saw and found value in things others may overlook. So... twice treasured,  and discover beauty from ashes  are a theme in Sage's Closet Revived.  Join me and follow alongside us in this journey.  Feel free to leave...